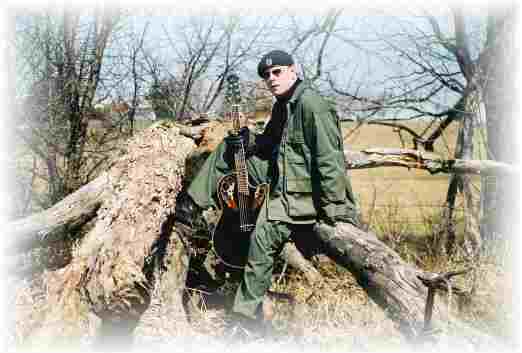 Every pub and festival needs an Irish rebel!
Performing a wide variety of favorite Irish Republican ballads and rousing rebel songs. I can offer a quality, high energy, affordable, solo act that can fit within your budget.
I've performed in Ireland and often play extensively throughout New York and Pennsylvania. Venues range from intimate pubs and clubs to large festivals. I have shared billing with acts such as The Prodigals, Glengarry Bhoys, The Fenians, Andy Cooney, and Cherish the Ladies.
For booking information contact:
John Gilligan
(315) 768-2347
SinnFein67@aol.com