Please check out these great Irish music websites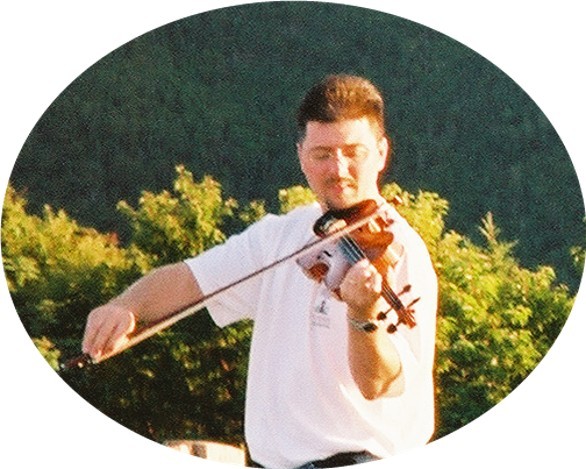 "IRISH" Tim Sanphy Website
Gerry Dixon's Seanache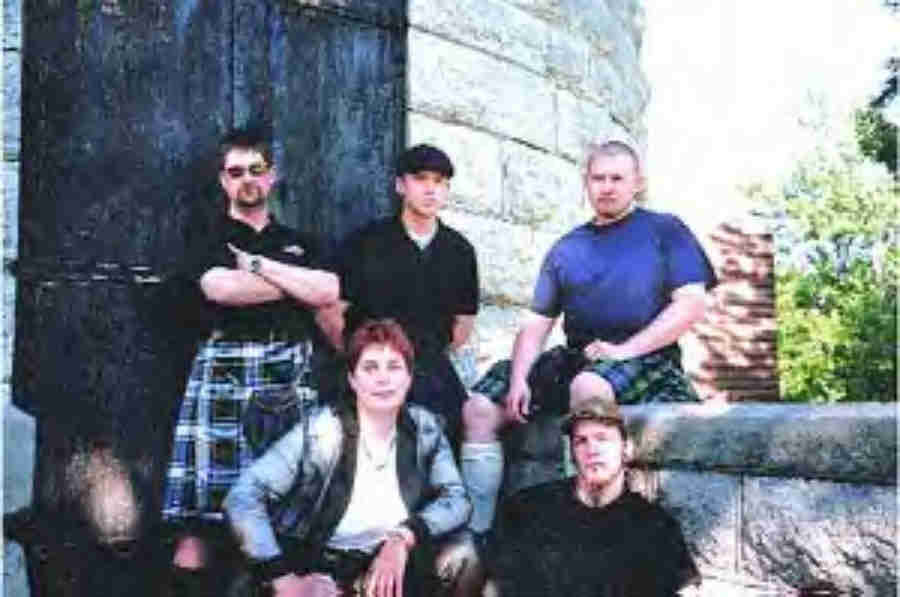 Cliudan
A young and energetic quintet that blends traditional Irish, Scottish and Cape Breton tunes with pub classics, rebel tunes and originals, Cliudan is "Bound and determined to get you on your feet!" Staying true to their Irish and Scottish working class roots, they'll take you from traditional tunes and pub songs, Celtic folk and republican rebel, to protest songs and back a few times!
Paddy Blush- Bodhran, Conga, Jaw Harp, Spoons
Noah Brown- 6 String Guitar, Banjo, Vocals
Lydia Bergevin- Fiddle
Andrew Gracey- Lead Vocals, Flute, Whistles
for booking info email: starryplough1913@hotmail.com
Visit the BRAND NEW Cliudan website!!!

Vince Colgan
Vince Colgan's music is the foundation of the Irish music scene here in central New York. Vince hasn't been playing shows as much as his many adoring fans in the area would like, but catching one of his inspiring performances reminds us all that it was worth the wait. If you are interested in booking Vince for an event, please call me at (315) 768-2347 and I will make the initial contact.






The BLARNEY REBEL Band
hails from the Celtic hotbed of Central New York.
Performing all types of traditional Irish music, from rollicking pub songs, rousing sea songs, moving ballads and stirring rebel songs to hand-clapping jigs and reels they will certainly entertain you.


For a rousing and rollicking good time, join
Mark Sisti - banjo, mandolin, mandola, pennywhistle, concertina, flute, vocals
Al Sisti - bass guitar, vocals
Dan Sisti - guitar, vocals
Matt Mielnick - guitar, vocals
Jessica Voce - bodhran, tambourine, percussion

For booking info contact Mark: marksisti@adelphia.net
The Irish Rebel Music of Padraig Mor