I am hard at work on my full length, CD "Green Plastic Derby" it should be ready by this fall. More live shows will be added soon.
Mark your calendars for these shows:
10/22/05 - Half Way To St. Patrick's Day Hooley/Fundraiser - Marcy, NY - This event will benefit I.P.P.C.H. Irish Children's Program. Also scheduled to perform Blarney Rebel Band and West o' Clare. The event will be held at Utica Mannerchor 5535 Flanagan Rd. Marcy, NY For more info call (315) 768-2347
Performances in western New York and New England are pending. Please check back soon!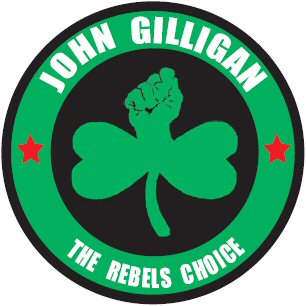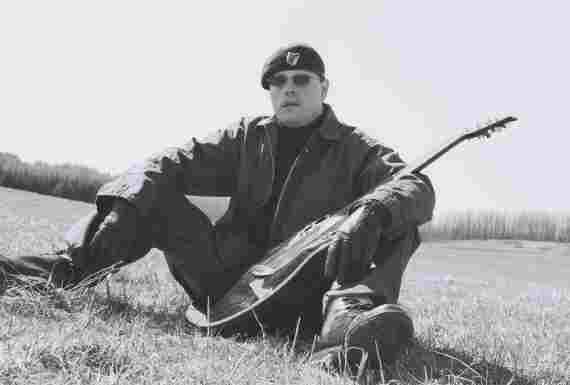 Click on the picture above and hear me perform some great Irish Republican songs! Please feel free and contact me through email or by phone if you have any questions or need more info on upcoming shows. For a complete listing of my shows visit www.myspace.com/johngilligan